My interest in cultivating cacti and succulents began in 1999, and over time I acquired a large collection of Astrophytum, Gymnocalycium, Copiapoa, Ferocactus, and other species.
The growth continued with succulents and mesemba plants. As time went on, I needed to construct a new greenhouse for my aloe, haworthia, and caudex plants. 
Today, I have a collection of over 100,000 plants, and I provide a wide variety of them, including Haworthia plants, Lithops, Conophytums, Aloes, Echeveria, Crassula, Adromychus plants, as well as a large variety of Astrophytum hybrids, Gymnocalycium seedlings, Neoporterias, Telocephala seedlings, and many more. 
My interest in collecting cacti and succulents blossomed into the company Cactus Online EOOD when I relocated to Bulgaria from Ukraine in 2015.
The selection of cactus-themed accessories is likewise quite extensive.
Since 2018, I've had a team of professionals who help me take care of the plants and keep the online shop up-to-date.
Nata Ellis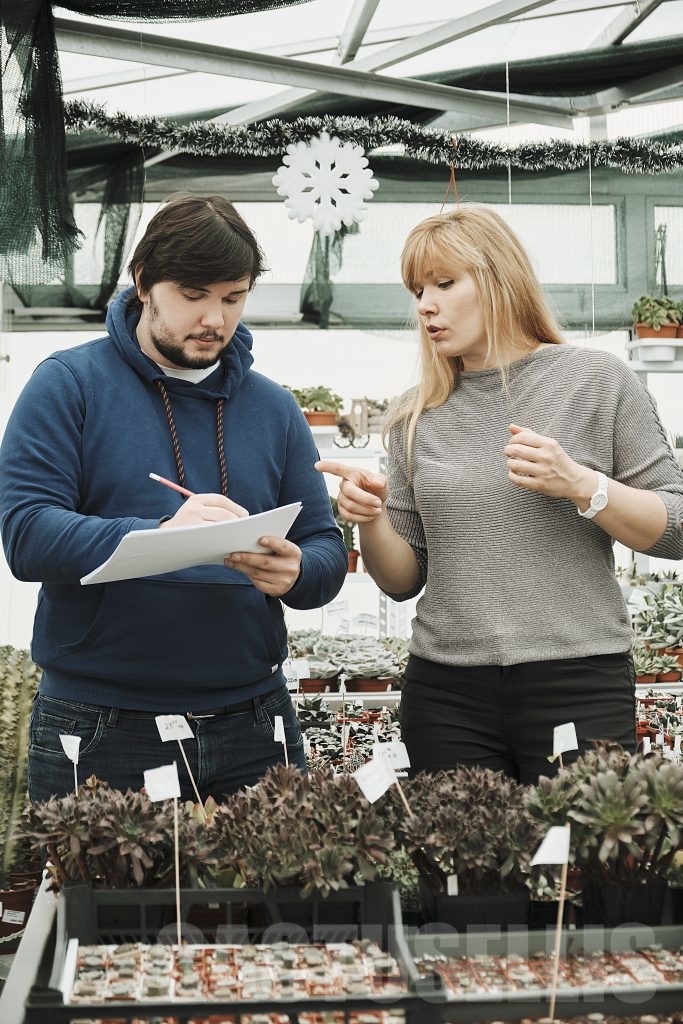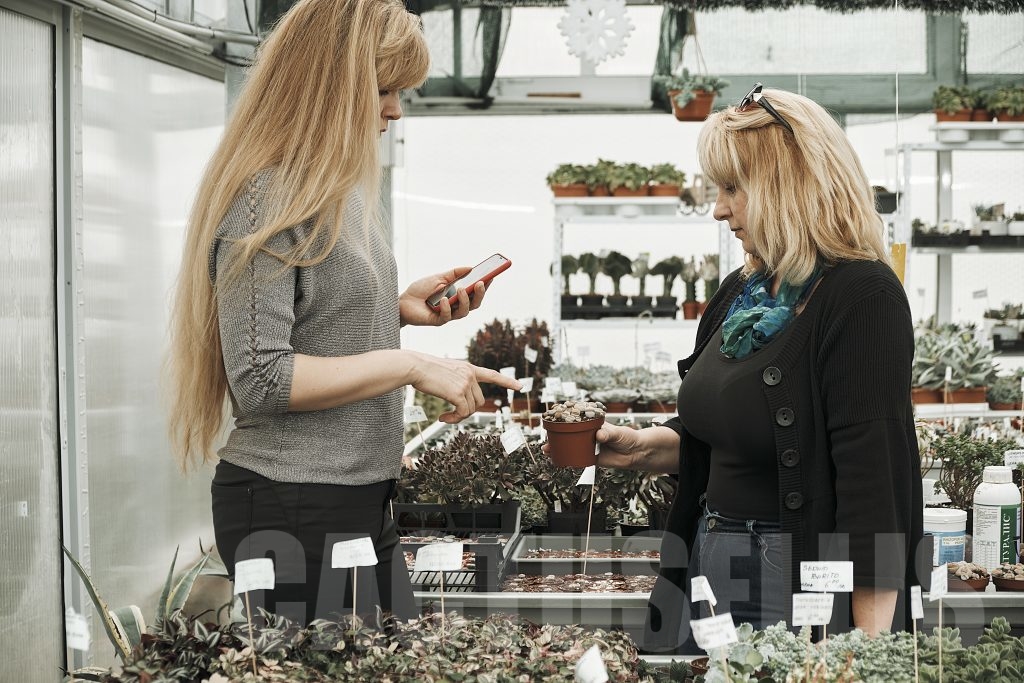 At Cactus Online Ltd we send plants all throughout the world (the only exceptions are Singapore and Australia, for which I apologize). We provide registered airmail with a Phyto certificate (13 euros per shipment for non-EU countries). Fast arrival, excellent wrapping, and healthy plants. This is our guiding principle and our standard.
In just three years, the team grew to nine members and became a close-knit family where everyone supports one another and celebrates the team's successes and accomplishments. We always take into account the feedback from our consumers.
Everything new and exciting has our full attention. Our monthly plant additions to the greenhouse ensure that the collection is always fresh and intriguing. We make our customers happy by giving them the opportunity to build their own unique collection, starting from cacti and succulents to begonias and bonsai.
Our company is built on the expertise and plant collection of our founder, Nata Ellis, who has been in the business for over two decades, as well as that of our specialists, agronomist Sabina Paraskova and consultant with a Ph.D. in biology – Yaroslav Avekin. 
Our team of specialists is busy with growing plants from seeds, pollination, creation of our own seeds from pure species as well as unique hybrids, which after sowing and selection of the most interesting plants are launched into mass production and are sold.
Total area of our greenhouses is 450 sq. meteres and every year we are adding 150-200 sq.m. of new greenhouses, expanding our assortment of types.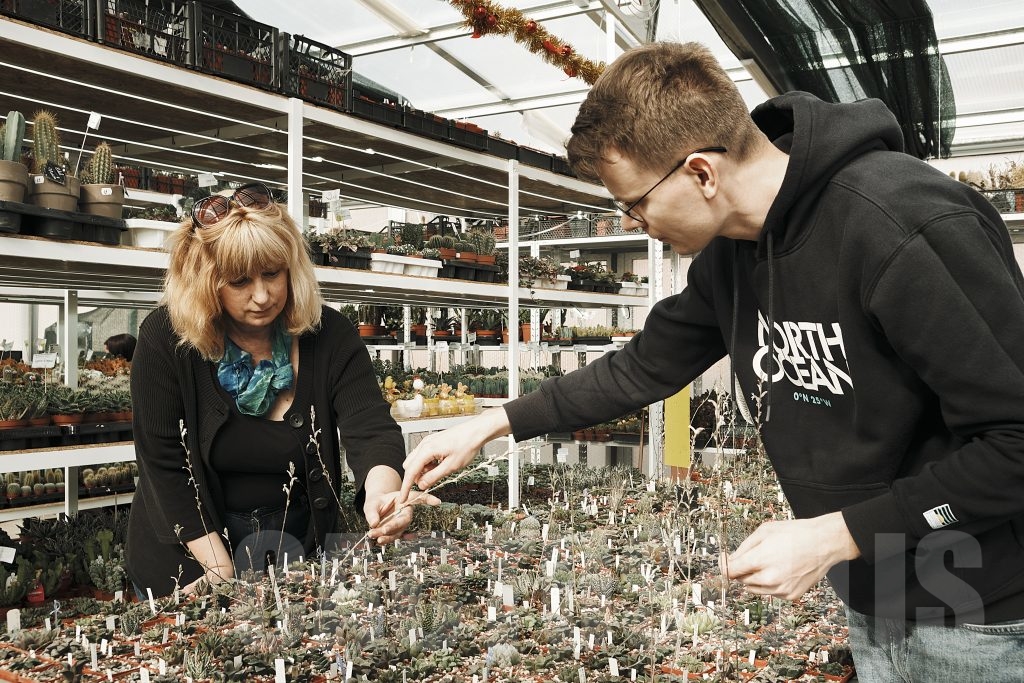 We sell all plants that we receive or grow in our greenhouses. Our supervisors look after them and select the most attractive, healthy, and interesting plants to be uploaded to our website. We aim to take multiple images of each plant so that our consumers can see the plant from all angles and comprehend more about the plants they are purchasing.
All incoming and outgoing payments are monitored by our accounting department, ensuring that all cash flows from customers to suppliers, etc. are carefully tracked.
Every order placed on the website, over the phone, or via email is an essential and pleasant process. To preserve the integrity of each plant, appropriate packing is chosen and shipping is as quick and feasible.
To make sure we provide our customers with beautiful and healthy plants in the shortest period possible, we carefully pack, check and ship using the most secure shipping methods!
We operate fast, efficiently, and in accordance with our customer's requirements! 
You can always count on us!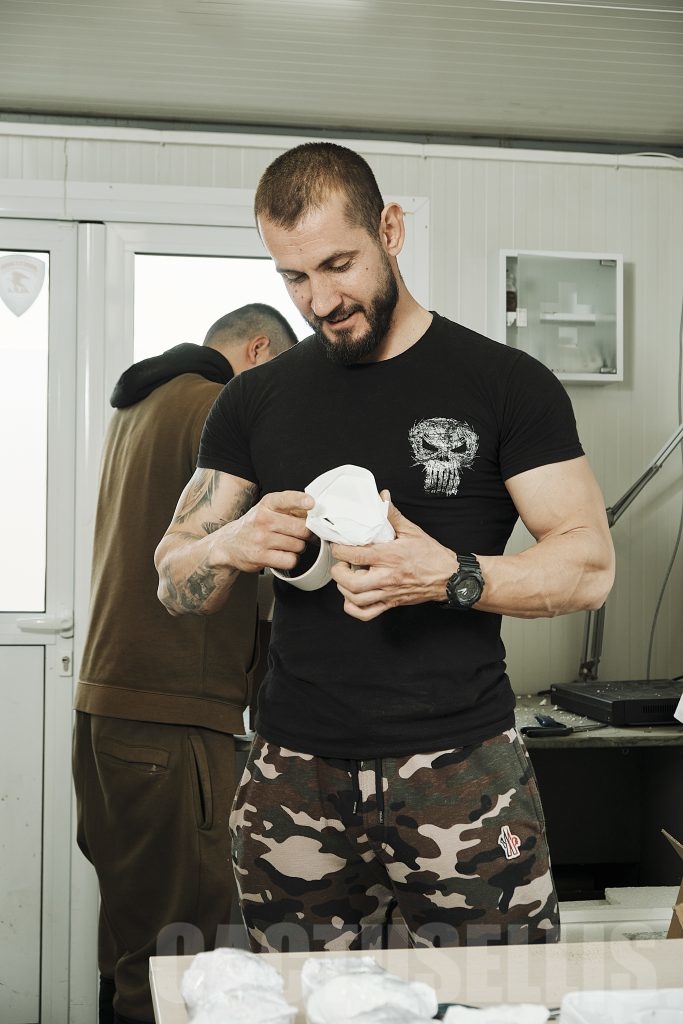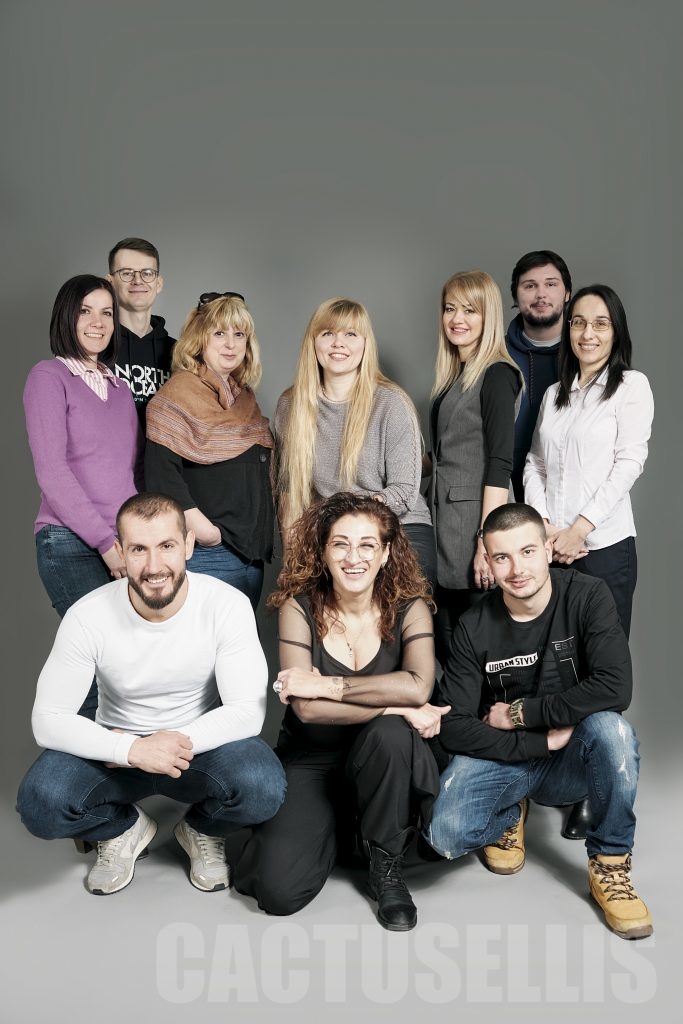 Cactus Online EOOD
st. Tsar Ivan Asen II 65
Markovo